Cloud hosting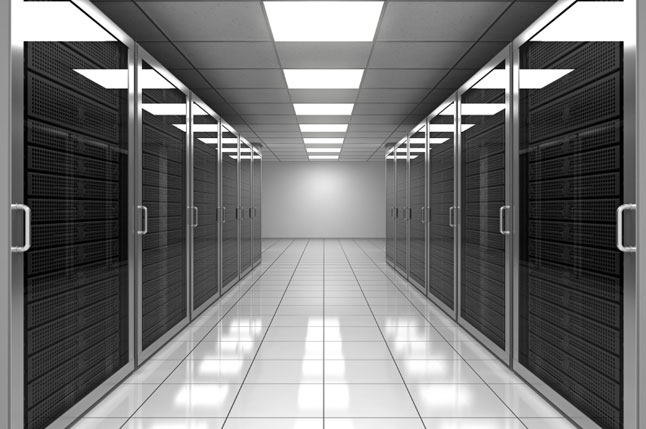 Leverage on the grid computing technology to build and scale your business where the sky is the limit.
The cloud platform allows you to scale horizontally and vertically in real-time without the need for periods of downtime.
Providing an integrated suite of softwares that is available on-demand.
Your networking is virtualized to provide robust and highly reliable availability.

Offering a vast array of database solutions that suits scientific research, artificial intelligence, fintech and large scale enterprise computing needs.

We partner with the cloud instructure giants like Microsoft Azure, Google Cloud Platform, AWS and Alibaba Cloud.