Operating Systems
Your server Operating System is the core to running your essential tasks, operations.
Ranging from security, network, logging, mails, and various other applications constantly.
Choosing the right OS is crucial in harnessing the effectiveness of softwares to leverage on and should be explored thoroughly before jumping in.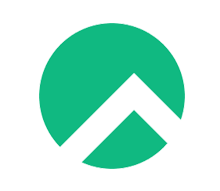 Rocky Linux is an open-source enterprise operating system designed to be 100% bug-for-bug compatible with Red Hat Enterprise Linux.
It offers a downstream, binary-compatible release for production-grade RHEL with community support.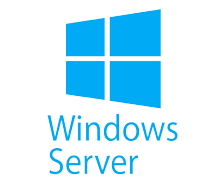 Windows Server 2016 is the cloud-ready operating system that delivers new layers of security and Azure-inspired innovation for the applications and infrastructure that power your business.
It is the best choice for companies developing and running on Windows related technologies.

CloudLinux OS is a commercial Linux distribution marketed to shared hosting providers.
It is based on the CentOS operating system and uses the OpenVZ kernel and rpm package manager.
It protects you from attacks via virtualized file systems and prevent sensitive information disclosure.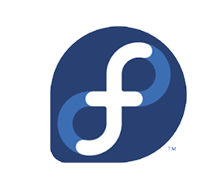 Fedora creates an innovative, free, and open source platform for hardware, clouds, and containers that enables software developers and community members to build tailored solutions for their users.
The nightly builds are more frequent with updates of experimental libraries available for downloads.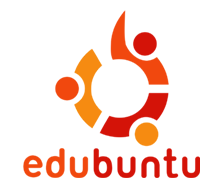 Edubuntu is typically accessible for various OS, including Windows and Apple.
It is designed for use in classrooms, homes and communities. Edubuntu was developed in collaboration with teachers and technologists from various countries.