Servers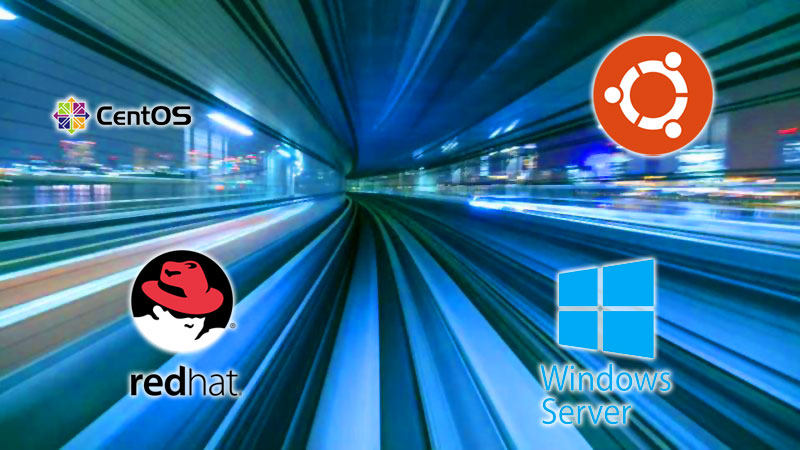 We offer a plethora of server stacks ranging from Linux to Windows.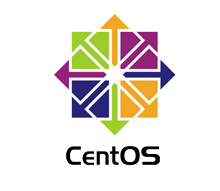 CentOS
CentOS is a community developed alternative to RHEL.
It lacks the enterprise level support. but fret not, with our extensive knowledge in this domain.
We can help you do more and better using CentOS.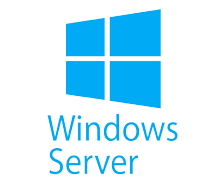 Windows Server
Windows servers are more powerful version of the desktop and designed efficiently to handle network and hosting.
It is based on microsoft technology and great for companies that leverage on microsoft technologies.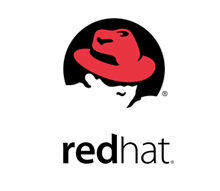 Redhat Enterprise Linux (RHEL)
RHEL is the enterprise class of servers trusted by fortune 500 companies.
It is one of the most commonly distributed Linux OS in the world.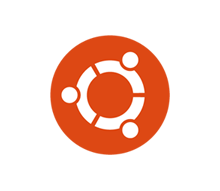 Ubuntu Server
It doesn't matter whether you want to deploy a NoSQL database, web farm or cloud. Ubuntu is one of the most popular guest operating system on public clouds, a foundation for private cloud implementation and a platform of ease for starters.